Babies available Fall & Christmas 2018 and New Year 2019 .
FAWN & BRINDLES AVAILABLE 2018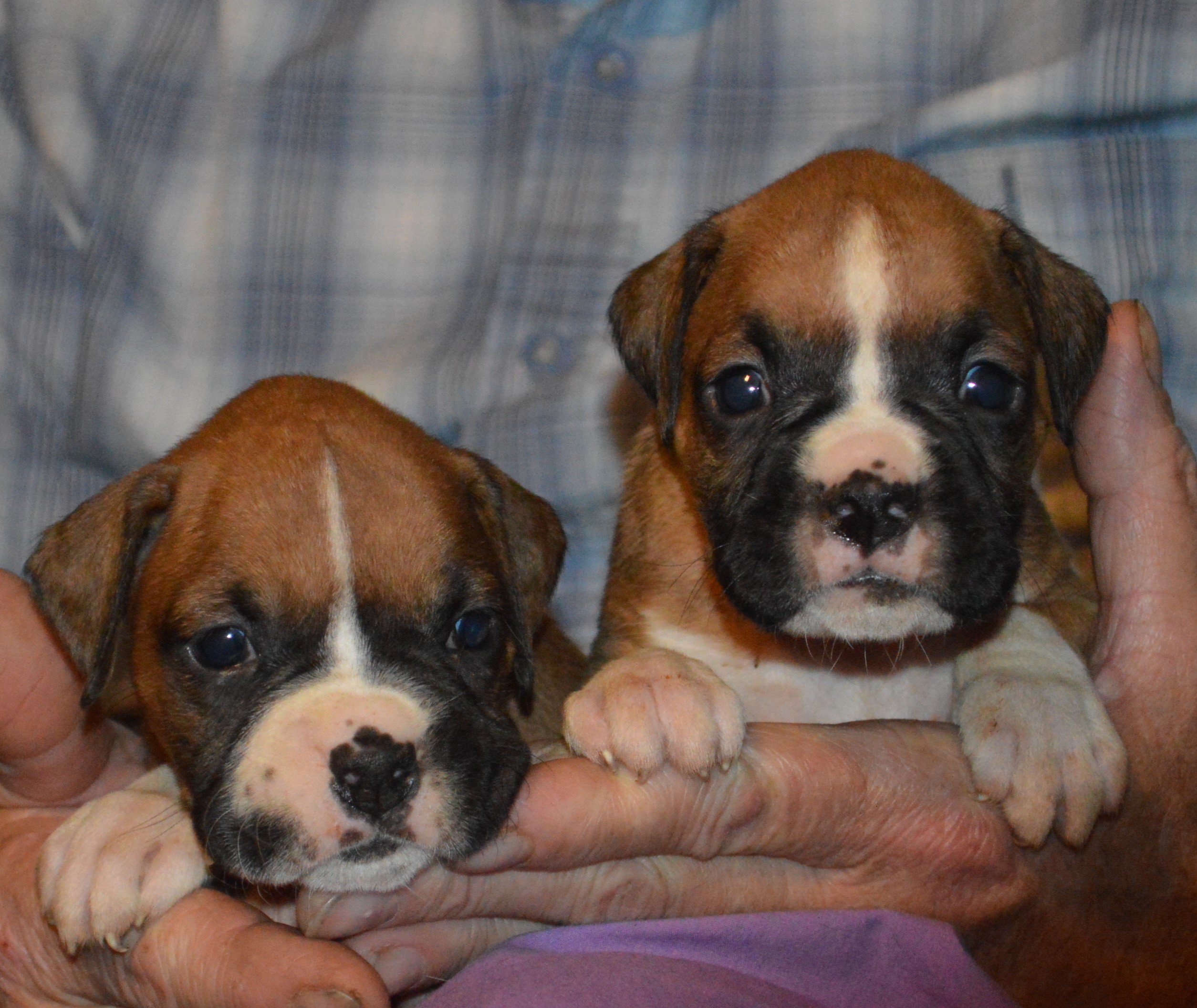 We hope you have enjoyed looking around at our Boxers.
I will send out pictures of New babies when they are born to all those on the notice list...
We want ever person who receives one of our puppies to enjoy them as much as our family does. Custom raised to be ready to walk into your home with the basics already started.
When bringing home a new puppy.
I will e-mail out a care sheet prior to the puppy departing so you can shop beforehand and I also have a contract that needs to be signed and returned for all puppies for your health guarantee.
Please order your NU-vet prior to the puppy arriving , so they are never off their vitamins.
JADE & RANDY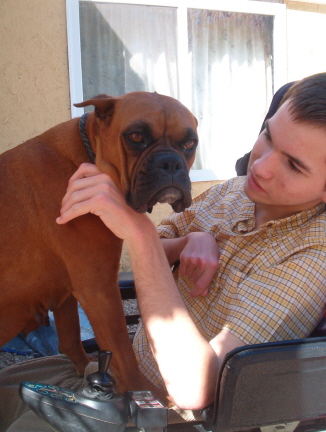 SHE IS VERY GENTLE WITH RANDY AND HIS WHEELCHAIR